Connection
Connection search
Live timetable
Live timetable
Traffic situation
Current Traffic
Constructions
News & Constructions
Departures from enno trains
| departure | Train number | Destination station | Status |
| --- | --- | --- | --- |
Current Constructions
RE30 Hannover-Gifhorn-Wolfsburg
RE50 Wolfsburg-Braunschweig-Hildesheim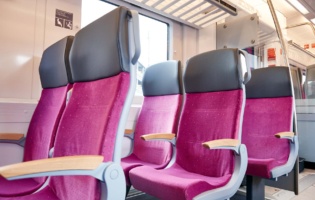 COMFORTABLE & MODERN
Every "enno" train offers 235 comfortable bucket seats with generous legroom. Many seats are equipped with wall sockets. The trains run quietly, they are comfortably air-conditioned and softly sprung.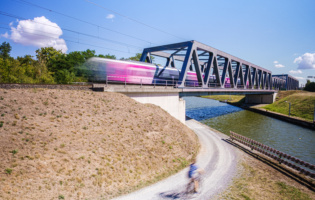 ENVIRONMENTALLY FRIENDLY & SAFE
The new "ennos" are the most environmentally friendly vehicles on the market. They are electrically powered, low in emissions and run at 160 km /h. A camera system and the security service after 8 pm ensure your security.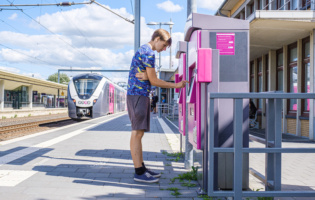 SIMPLE & ON TIME
Cheap ticket buy and drive. For the enno all the tickets of the VRB, GVH and lower Saxony tariff shall apply. At each station you will find a minimum. a vending machine – fast and easy to ticket.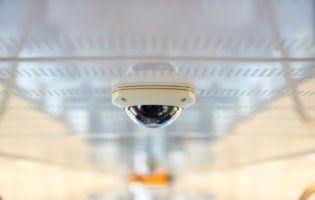 HELPFUL & FRIENDLY
At least a friendly passenger coach to each train, additional security service from 20:00. You will get assistance and advice during the journey.